Would you like some free samples of products?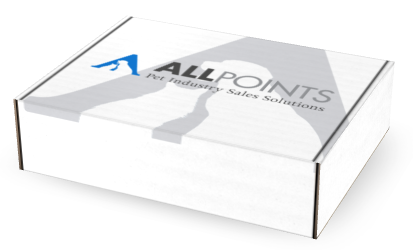 By requesting a free sample kit, you'll be able to see, touch, and even taste for yourself the quality of our brands' products. Simply choose the brands you are interested in, and you'll receive a custom-made box of samples, no strings attached!
Our free samples can be used for any or all of the following:
Events and promotions
Making a buying decision
Taking a closer look at textures, palatibility, and other features
*Note: Your sample box may not look like one pictured above.